WHEN
Sun, March 3rd from 11am - 3pm
WHERE
Space 2055
2055 S Lamar
78704 Austin, Texas
WORKSHOP DETAILS
You've seen calligraphy everywhere; it has definitely made resurgence along with the art of hand lettering. But just like any skill, calligraphy isn't something to master overnight. It requires both practice and study to develop the skills required to see your script improve over time and be taken to the next level.
This Introduction to Copperplate Calligraphy course is designed specifically for beginners to pointed pen calligraphy, but open and beneficial to those of all skill levels. This course is designed with the first-timers in mind and is meant for everyone, no matter your background or experience. It is meant to be a fundamental course with hands on guidance and one-on-one instructions. You will walk away with a solid foundation of the fundamentals of Calligraphy and the knowledge to train your eyes and hands to create beautiful script for the rest of your life!
The workshop will cover:
• Pointed pen basics (nib preparation, inking, hand position, etc.)
• Copperplate letterforms and fundamentals
• Calligraphy flourishing styles
• How to critique your own work
• Types of pens, papers, and inks
Workshop is limited to 20 participants. All supplies will be provided.
ABOUT GRAHAM
Graham Carraway is a Calligrapher/Lettering Artist and Letterpress Printer currently based in Mississippi. Like most, his obsession with lettering began very young and slowly progressed to the discovery of pointed pen calligraphy.
Beginning his career in Financial Advising, to pursuing his Chef-inspired dreams in professional kitchens, he now works as a full-time Artist. Primarily finding most of his work in the wedding industry, he continually strives for larger lettering-based murals and art commissions along the way.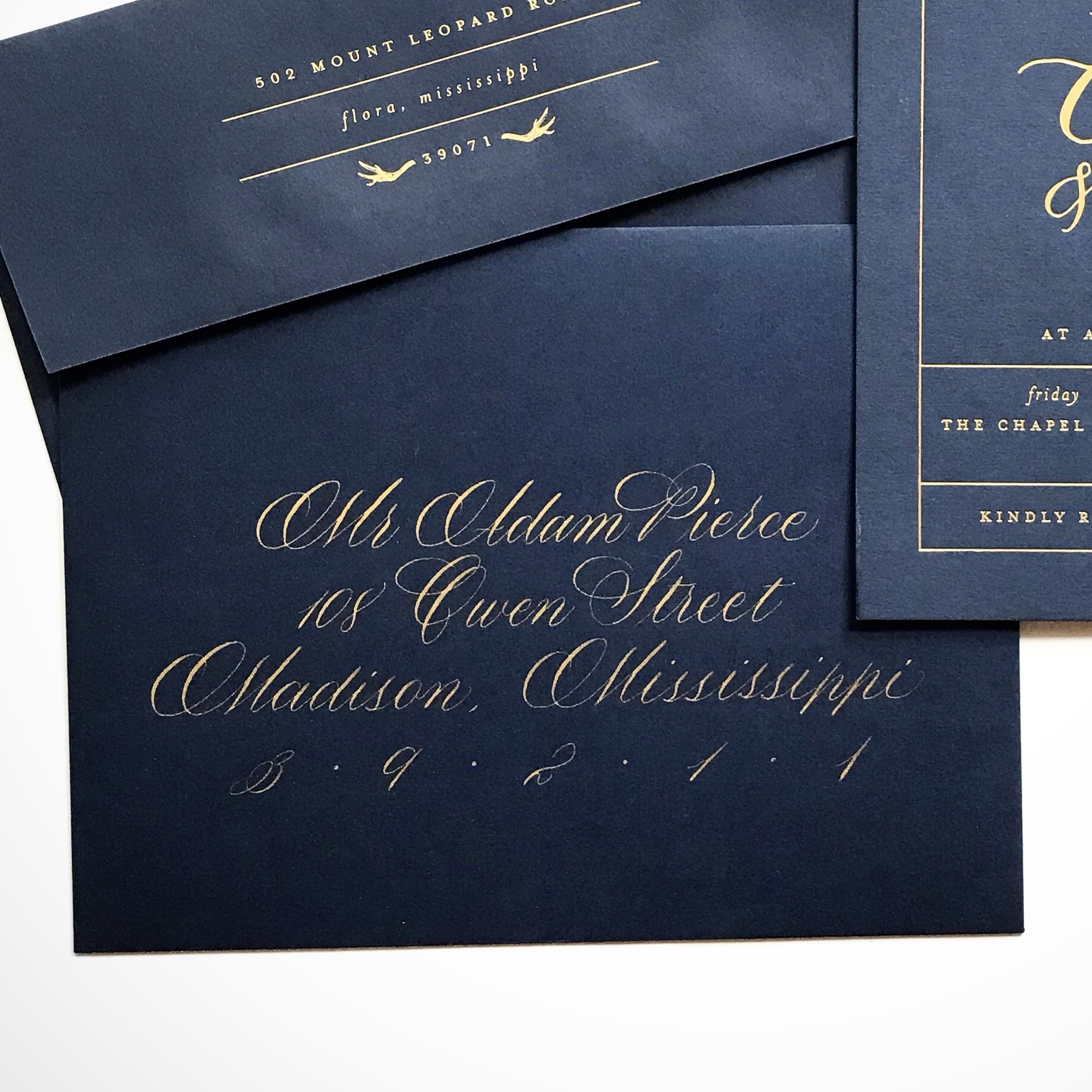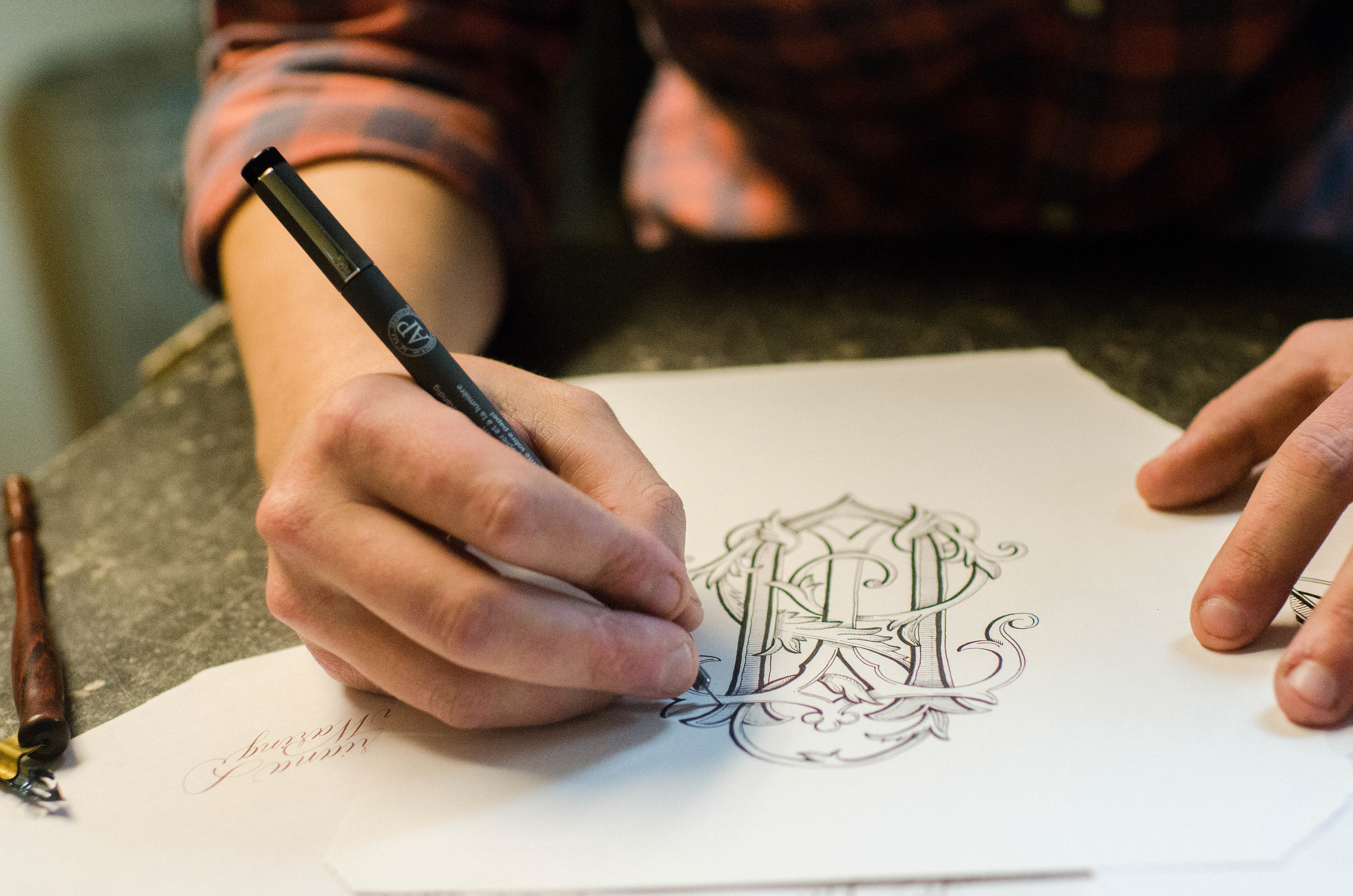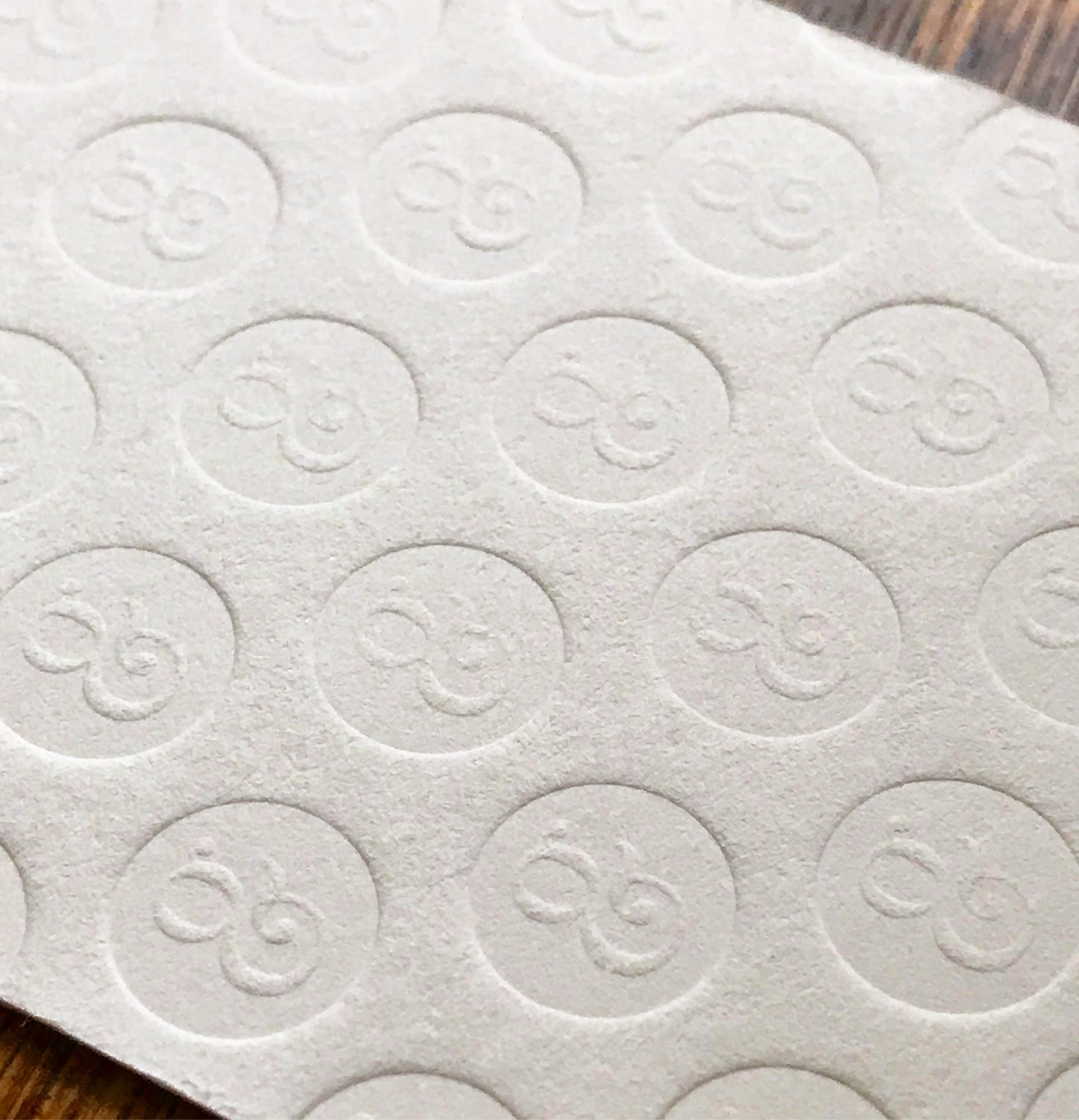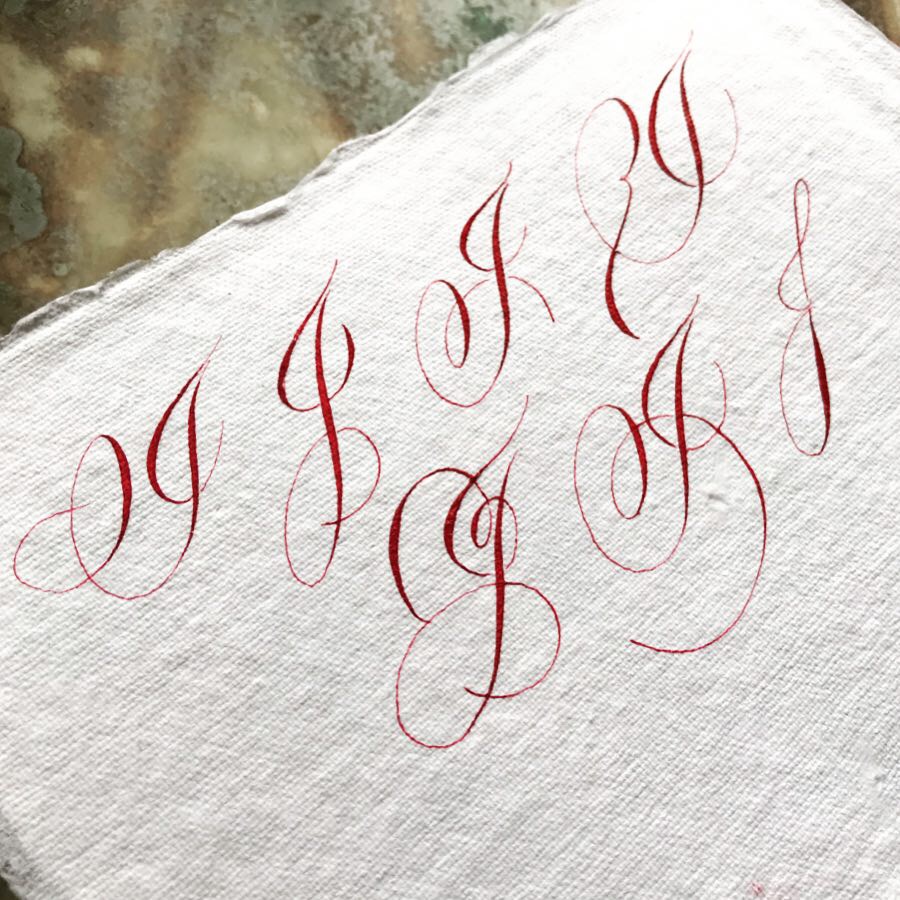 REFUND POLICY
We understand that life happens, please communicate proactively about not being able to attend the event so we can give your seat to someone else. Tickets are fully refundable up to 72 hours before the event. If you're unable to attend and give notice after the 72 hour window has passed, you will be issued a refund only if we are able to fill your seat. No refund will be given after the event date has passed. Tickets are transferable.