WHEN
Sat, Sept. 22nd from 10am - 2pm
WHERE
Native Hostels
807 E. 4th St.
Austin, Texas 78702
WORKSHOP DETAILS
How to start your own business, grow your client base, and promote yourself without selling out or starving. In this 4 hour freelance workshop we'll have worksheets, take-home resources, a presentation, low-risk/low-cost tips and tricks, personal anecdotes, and 30-45 minutes of open Q&A at the end (so get your specific business questions ready!).

Students, freelancers, entrepreneurs, aspiring entrepreneurs, business owners, and non-designers welcome. Workshop limited to 25 people. Feel free to bring a laptop or tablet, snacks, and definitely bring something to take notes with. We'll provide workbooks (plus some goodies), but if you want even more on how to start and run your business, grab our book as an add-on (discounted when you buy with the course) before adding this course to the cart. This course is great for anyone who has just started a creative small business (freelance is small business party of one), is interested in starting their own creative business but doesn't know how to start, or is wanting to do an audit on their creative small business to see how they can improve their systems and procedures. Photographers, motion designers, graphic designers, illustrators, and creatives of all types will benefit. We're not focusing on any specific creative industry, but rather how to best run your operations.
Things we'll go over:
Defining your services

Creating a budget

Setting your pricing for hourly and flat rate jobs

What to include in a contract

Promoting yourself / growing your audience

Getting clients

Pitching a client

Presenting proofs

Workflow and planning

Invoicing and accounting

Helpful resources, tools and apps

Ending with 30-45 minutes of open Q&A
Workshop is limited to 25 participants. All supplies will be provided.
ABOUT AMY & JENNIFER
Amy and Jennifer Hood are twin sisters and the Founding Partners and Creative Directors behind Hoodzpah, a boutique brand identity and design agency based out of Newport Beach, CA. They've branded hundreds of businesses and worked on projects with companies like Google, Disney, Facebook, 20th Century Fox, Red Bull, and Target. The Hoods are 2 of 8 co-founders of the creative meet-up, Connecting Things, which holds meet-ups across the US. They are co-authors of the book "Freelance, and Business, and Stuff: A Guide for Creatives." www.hoodzpahdesign.com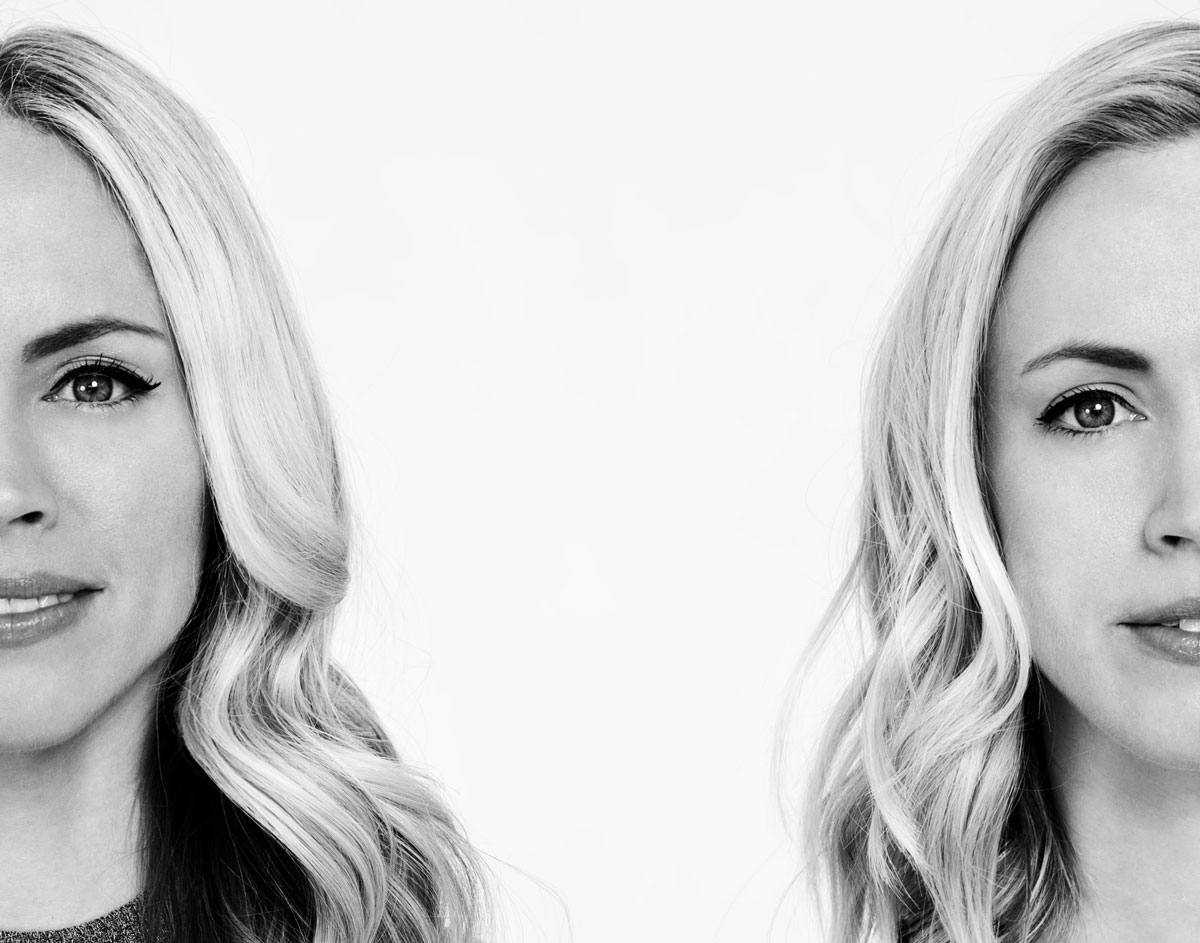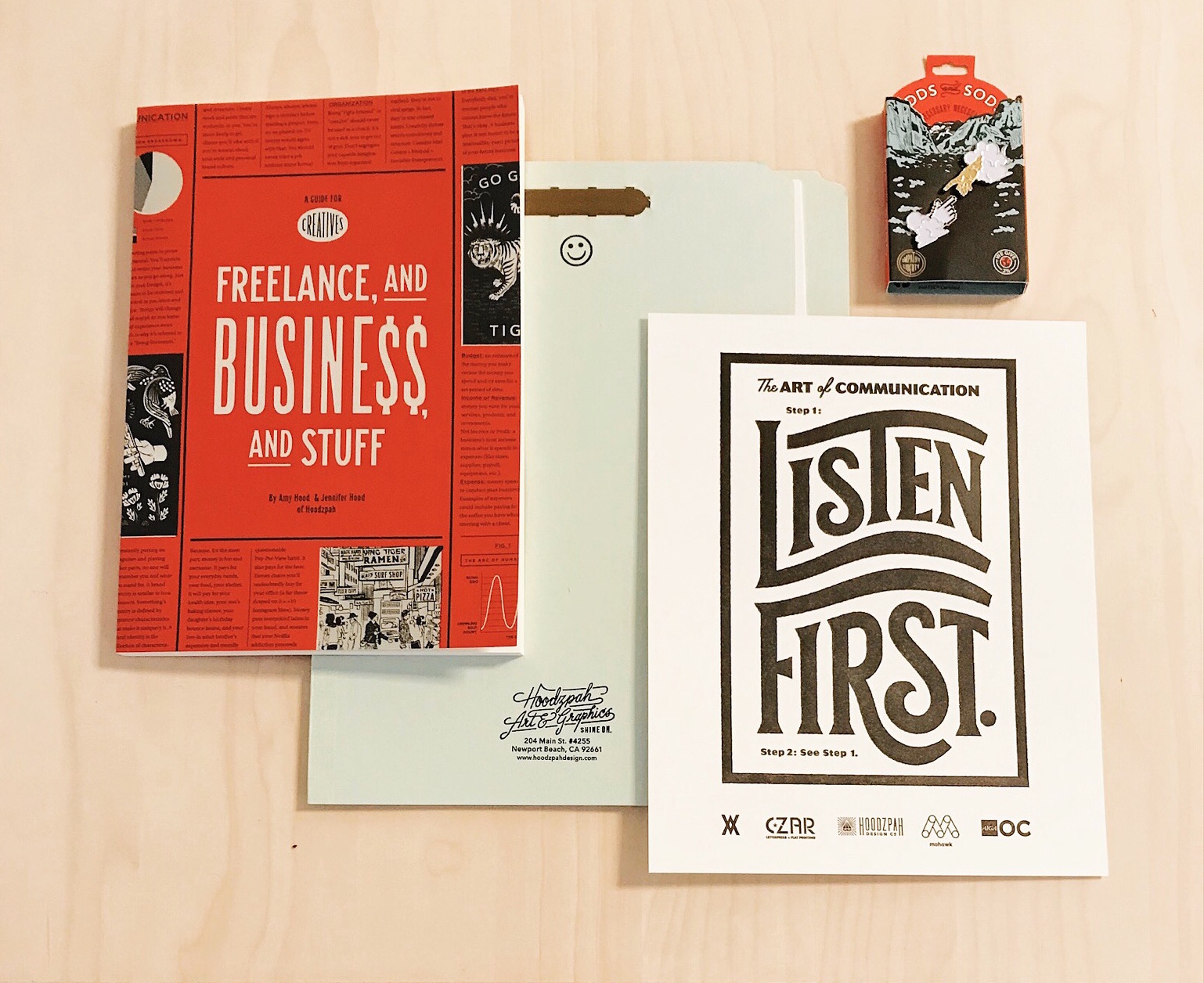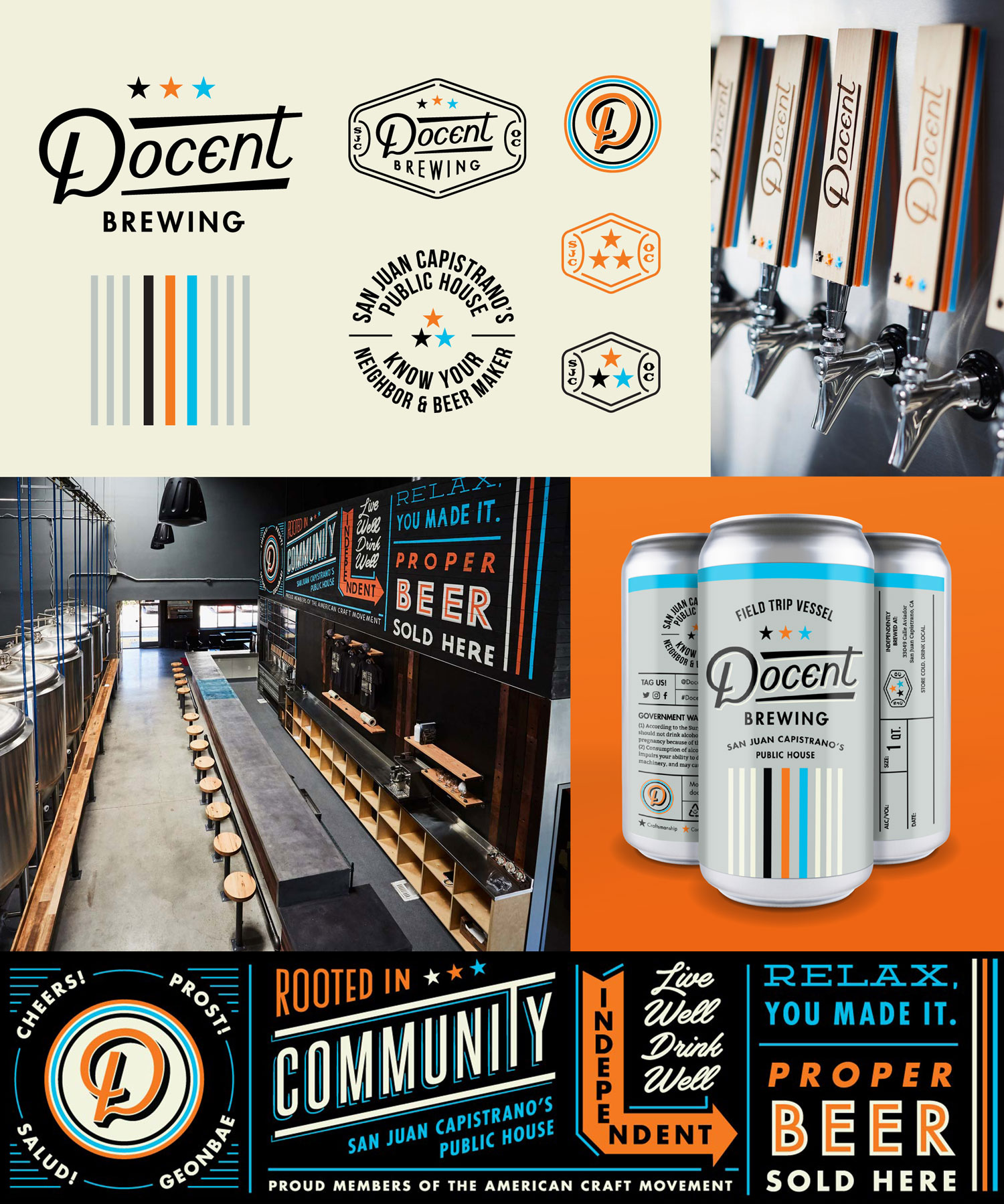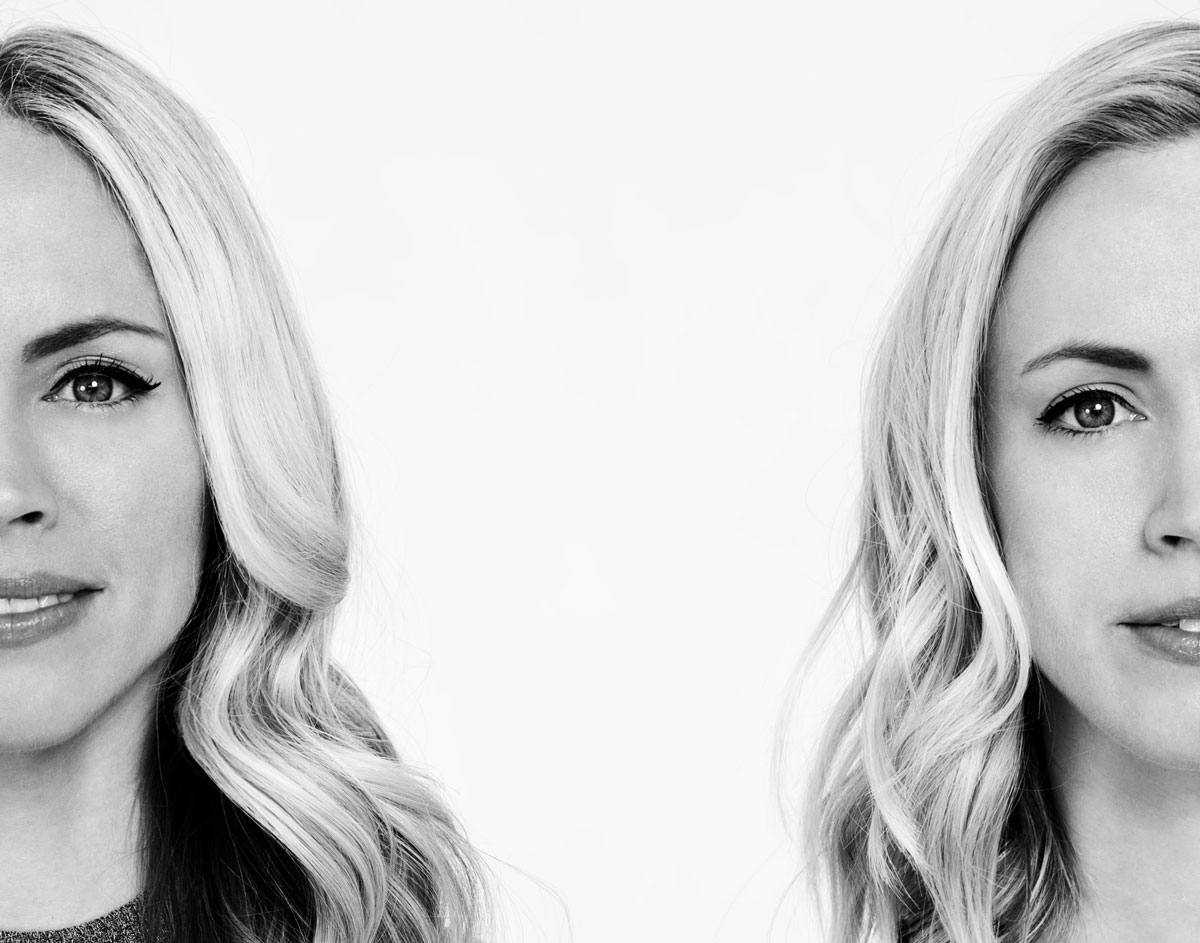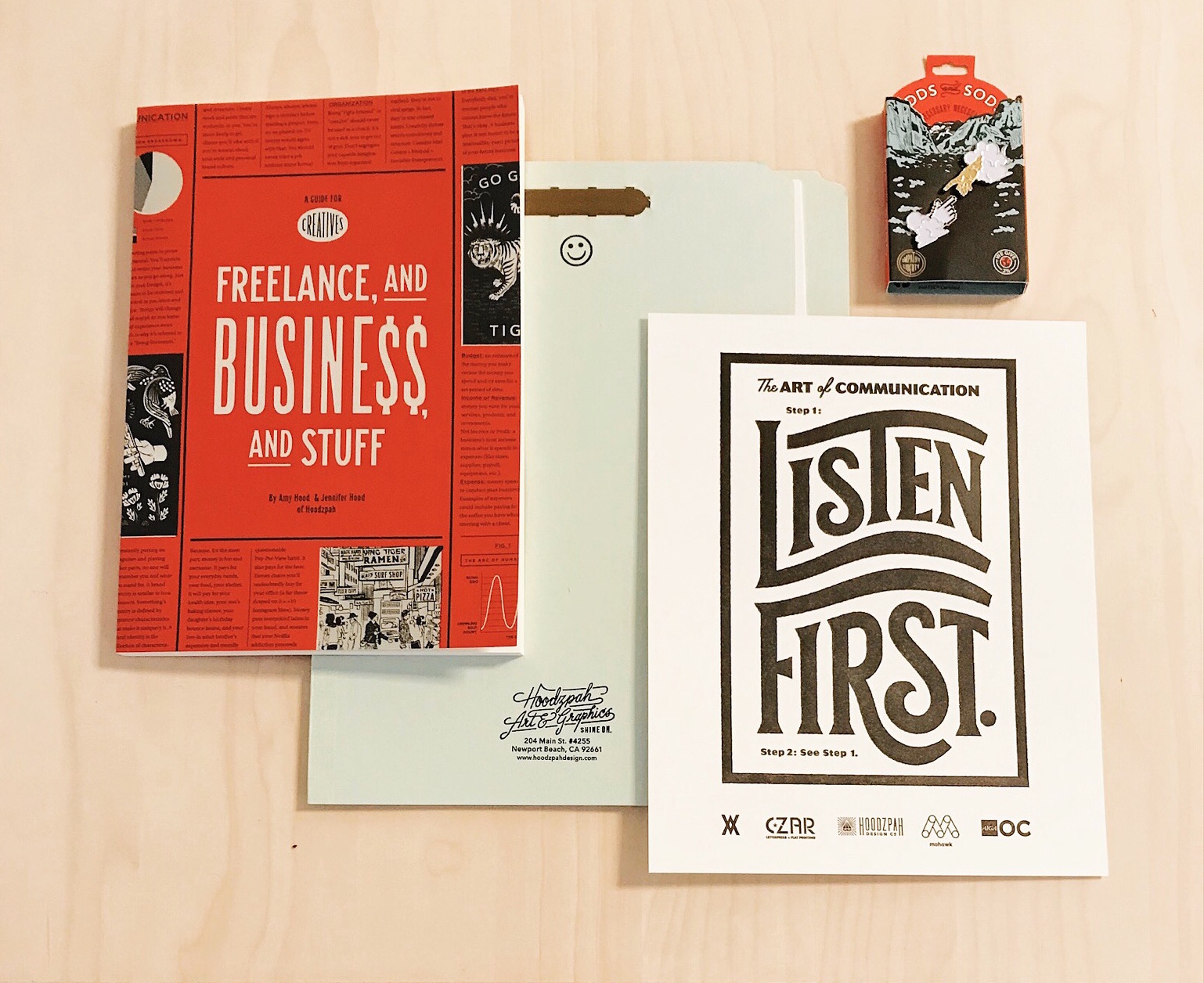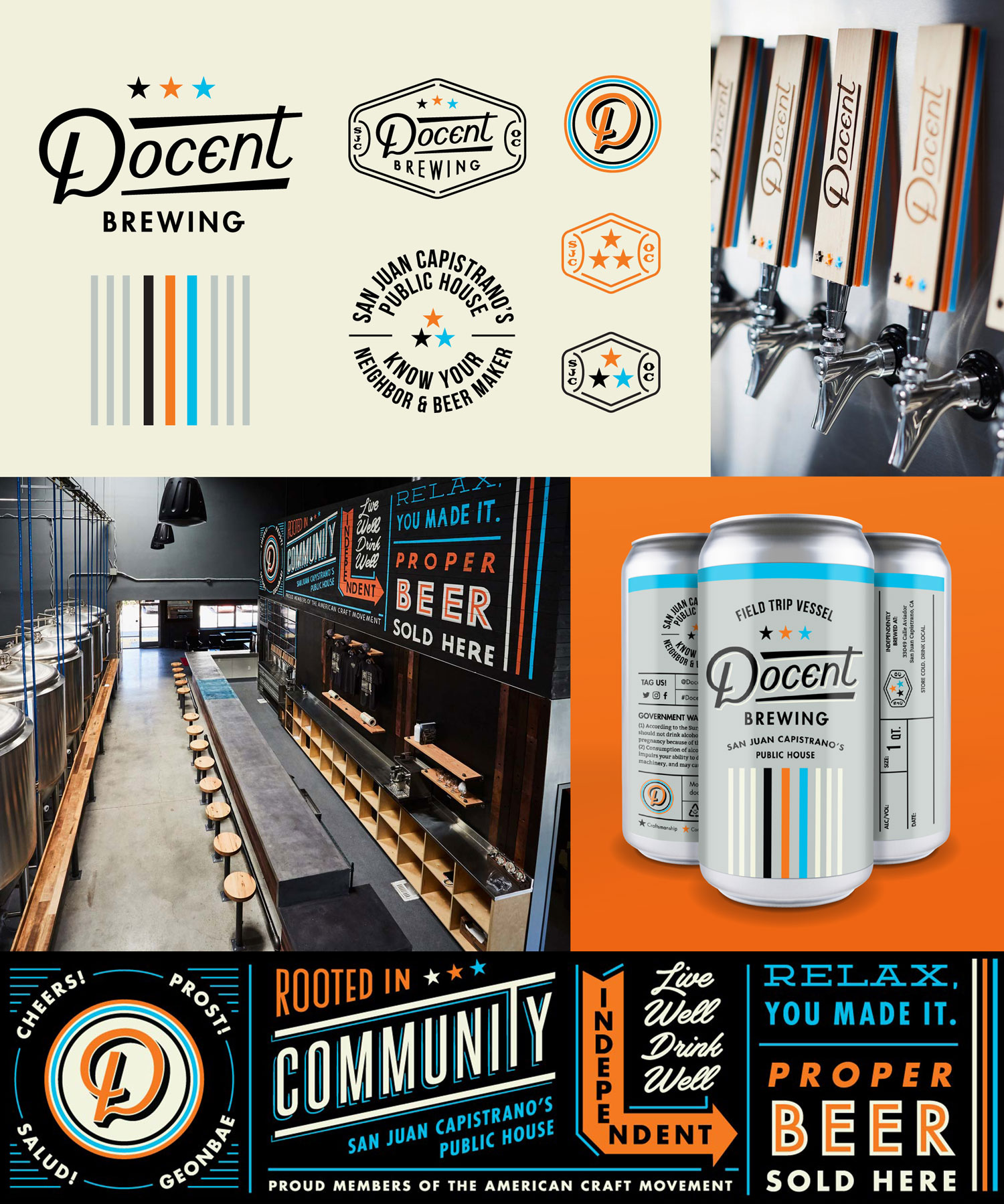 REFUND POLICY
We understand that life happens, please communicate proactively about not being able to attend the event so we can give your seat to someone else. Tickets are fully refundable up to 72 hours before the event. If you're unable to attend and give notice after the 72 hour window has passed, you will be issued a refund only if we are able to fill your seat. No refund will be given after the event date has passed. Tickets are transferable.