WHEN
Sat, Oct. 6th from 11am - 5pm
WHERE
Brooklyn, NY
WORKSHOP DETAILS
This six hour 3D lettering workshop presents the fundamentals of letterform construction, from its origin in calligraphy to the methods of adding a three dimensional aspect to the lettering using James' self developed technique. Intended for all skill levels. The program comes to a fun conclusion with each participant drawing, and painting a three dimensional single letter artwork based on their own unique letterform which they will take home as a memento of the experience.
The workshop will cover:
• The basics of hand lettering with a grounded understanding of calligraphy
• Drawing letterforms with a grid
• James' self developed 3D lettering style
• Overview of different 3D lettering styles
• Understanding three dimensional lettering with the use of light, shadow and perspective.
• 3D letter painting
• Ending with a 20 minute Q&A session
Workshop is limited to 18 participants. All supplies will be provided.
ABOUT JAMES
James Lewis is an accredited type designer and lettering artist who has over 6 years of typographic experience under his belt. With a degree in graphic design and a passion for typography, James creates letters that are known to stand out. He's well known for his three dimensional typography which he showcases on his Instagram to millions of people around the world. He's travelled and taught his 3D lettering workshop around the world and enjoys meeting new people and talking type!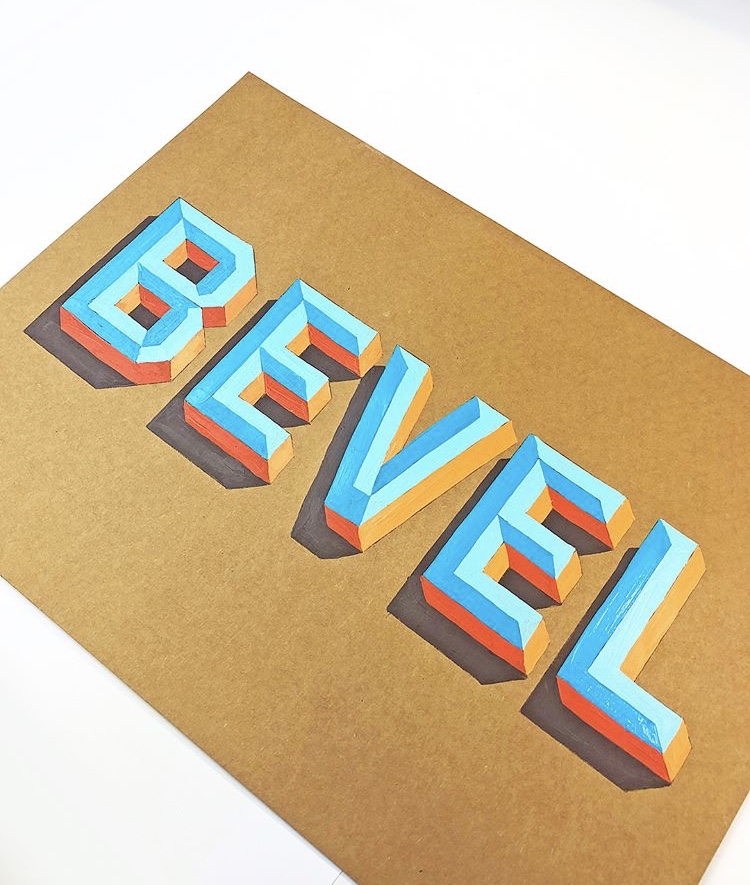 REFUND POLICY
We understand that life happens, please communicate proactively about not being able to attend the event so we can give your seat to someone else. Tickets are fully refundable up to 72 hours before the event. If you're unable to attend and give notice after the 72 hour window has passed, you will be issued a refund only if we are able to fill your seat. No refund will be given after the event date has passed. Tickets are transferable.